The Center for the Study of Women offers Faculty Research Grants to UCLA faculty for research development, new project development that may lead to external funding opportunities through CSW, and project completion that could be considered for CSW publications (policy briefs, research reports).
We are pleased to announce the recipients of the 2017-2018 Faculty Research Grants:
Michelle Liu Carriger is an Assistant Professor in the Theater Department and specializes in the historiography of theater, performance, and everyday life. Her project, Modes of ReDress: Fashion Controversy, Embodiment, and Performance, looks at how clothing and fashion function and have functioned as mechanisms of subject formation in the 19th century and today.
Michelle Caswell is an Assistant Professor in the Information Studies Department. She is also the co-founder and a board member of the South Asian American Digital Archive. Through interviews with 10 LGBTQ users of Lambda Gay and Lesbian Archives in San Diego, her proposed project, entitled The Affective Impact of an LGBTQ Community Archives, seeks to answer the research question: What is the effective impact of Lambda Archives on the LGBTQ community it serves?
Gina Kim is an Assistant Professor in Film, Television, and Digital Media whose five feature-length films and works of video art have screened at more than 80 prestigious international film festivals and venues. Based on a true story, her virtual reality short film, Bloodless, tells a story of a murder of a sex laborer in 1992 committed by a US soldier stationed in Korea. Bloodless is scheduled to premiere at the Seoul international Women's Film Festival in June 2017.

Aliza Luft is an Assistant Professor of Sociology whose research focuses on ethnic, racial, and religious boundary processes, gender, high-risk mobilization, and the causes and consequences of violence. Luft's book, Shifting Stances: How French Bishops Defected from Vichy to Save Jews during the Holocaust, explains the mechanisms that motivated French clergy first to endorse Vichy anti-Semitism in 1940, and then to protest Vichy's policies toward Jews in 1942.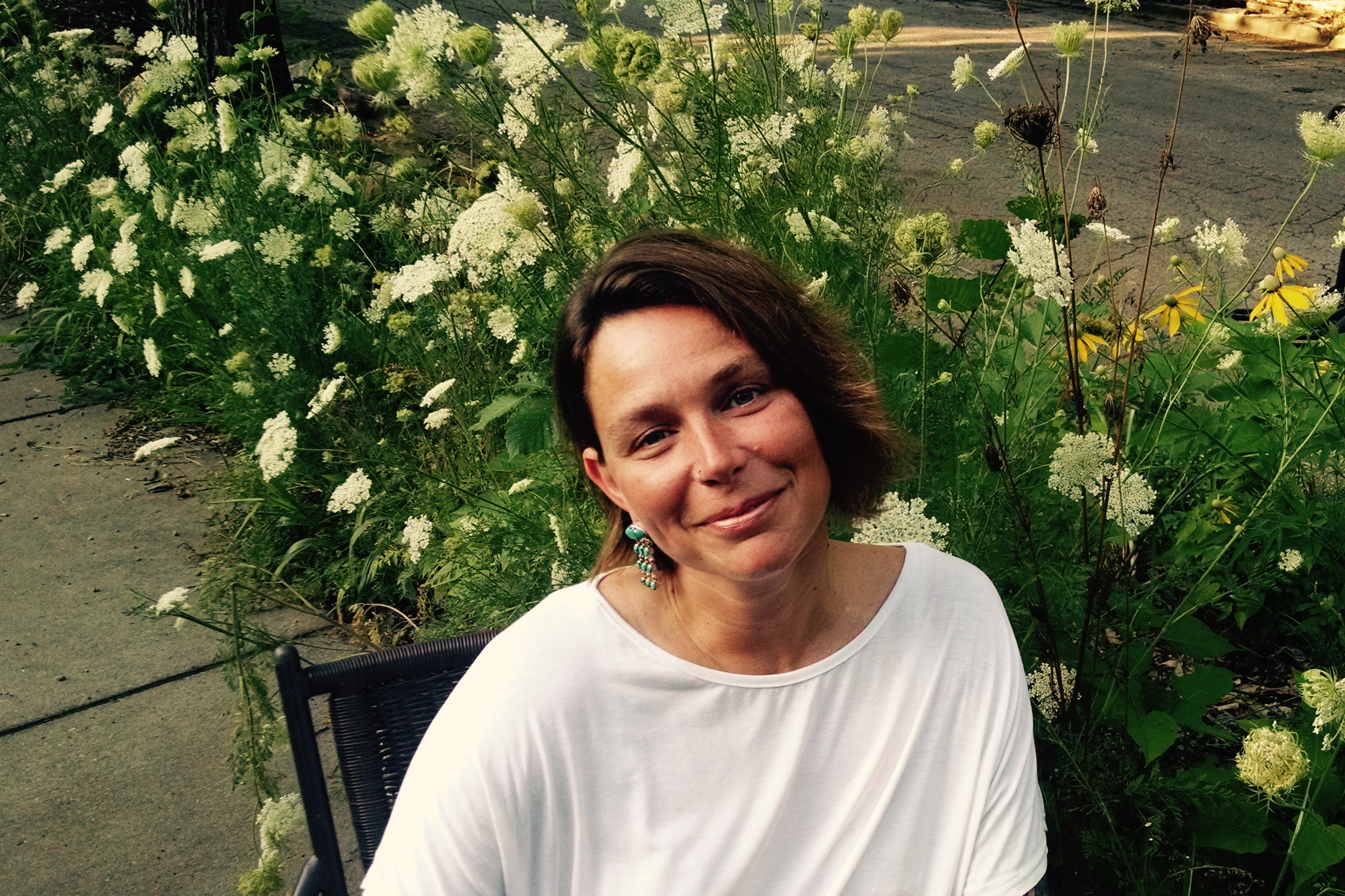 Rachel Vaughn is an Adjunct Assistant Professor for CSW and the Gender Studies Department. Her project, 'Divieto dare da Mangiare': Disposability, Anti-Migrant Angst & Policing the Edible in Italy, examines Ventimiglia's municipal ban on feeding refugees camped along the town's beaches while awaiting border crossing. The project aims to prove unique and important transnational food, discard and gender studies scholarship given the ways in which activists within and beyond Italy's borders have responded to the ban.