The UCLA Center for the Study of Women works towards a world in which education and scholarship are tools for social justice feminism, improving the lives of people of all genders.
The Barbra Streisand Center
The Barbra Streisand Center was established in 2021 and made possible by the vision and generosity of artist and activist Barbra Streisand. The Streisand Center works alongside CSW to support education and scholarship on women, gender, and sexuality.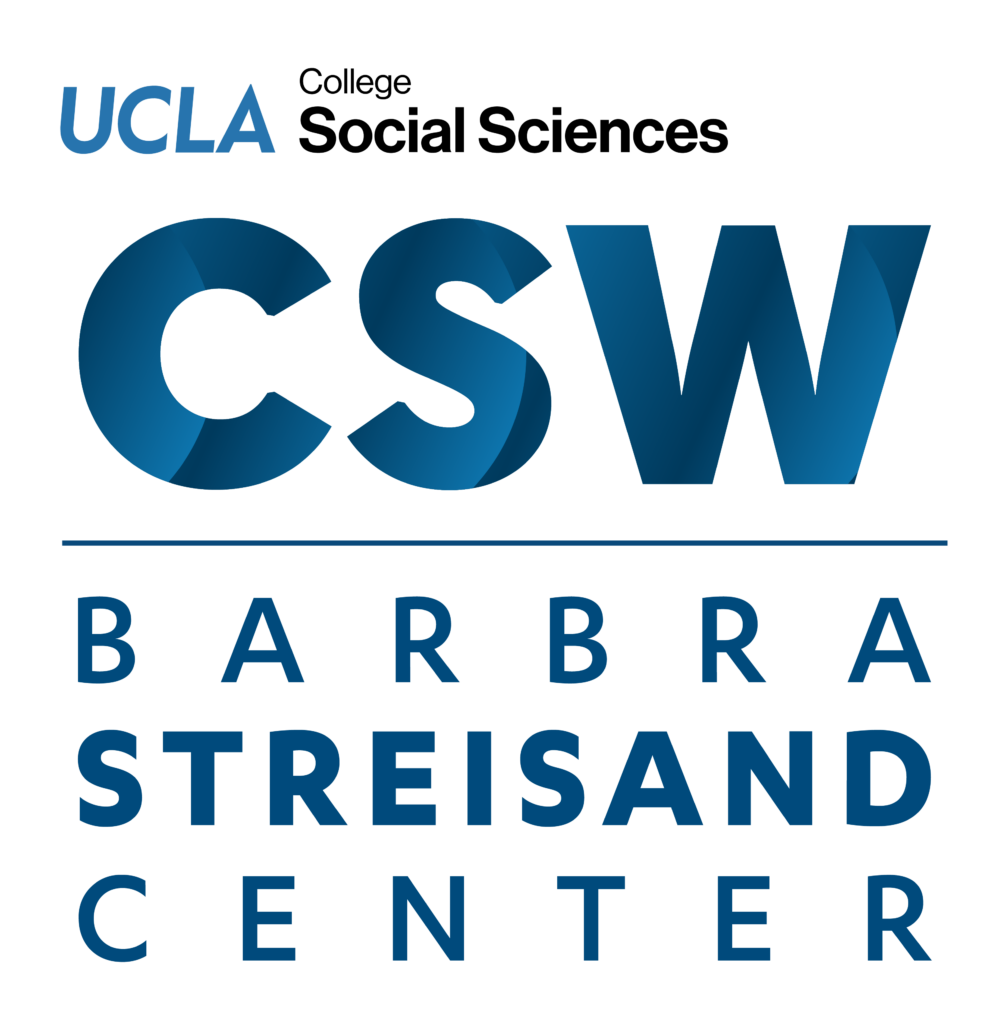 https://csw.ucla.edu/wp-content/uploads/2022/08/Blue-CSWBSC_abv-stacked.png
3417
3345
Rosemary Grant
https://csw.ucla.edu/wp-content/uploads/2022/10/Blue-CSWBSC_combo-long-1030x356.png
Rosemary Grant
2023-04-11 08:23:43
2023-05-16 15:35:35
Call for Graduate Student Researcher Applications: The UC Sentencing Project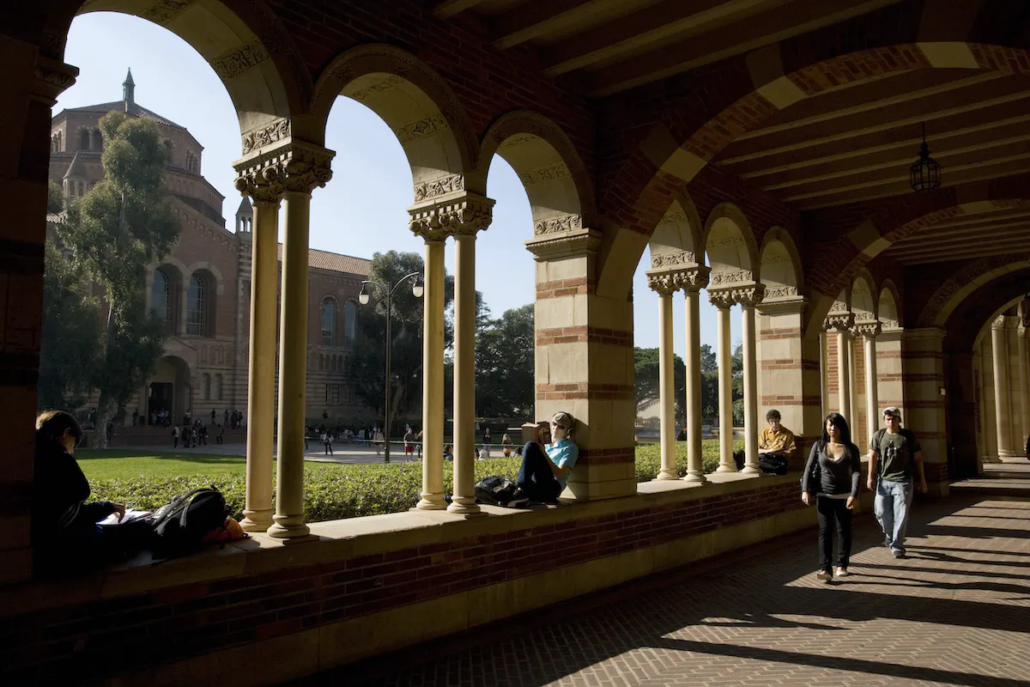 https://csw.ucla.edu/wp-content/uploads/2023/04/c168bbd6-6a95-4d19-bdfe-268ddede4c33_StudentsinRoyceHallPortico.jpeg.webp
800
1200
Rosemary Grant
https://csw.ucla.edu/wp-content/uploads/2022/10/Blue-CSWBSC_combo-long-1030x356.png
Rosemary Grant
2023-04-24 10:22:38
2023-04-24 10:35:17
Three CSWAC Members Awarded Chancellor's Arts Initiative Grants
https://csw.ucla.edu/wp-content/uploads/2023/04/edi-18.png
512
848
Rosemary Grant
https://csw.ucla.edu/wp-content/uploads/2022/10/Blue-CSWBSC_combo-long-1030x356.png
Rosemary Grant
2023-04-11 16:21:38
2023-05-22 15:30:00
Daily Bruin: Survivors and Allies Survey Illustrates Concerns with the UC System's Resources for Survivors