CSW's Tillie Olsen Research Affiliates Grants are funded by Dr. Pat Zukow and CSW supporters and honor the memory of a writer who documented the silences imposed on women by family and work responsibilities and financial need and provides funding to support exceptional research and projects by CSW Research Affiliates.
We are pleased to announce the 2016-2017 grant recipients: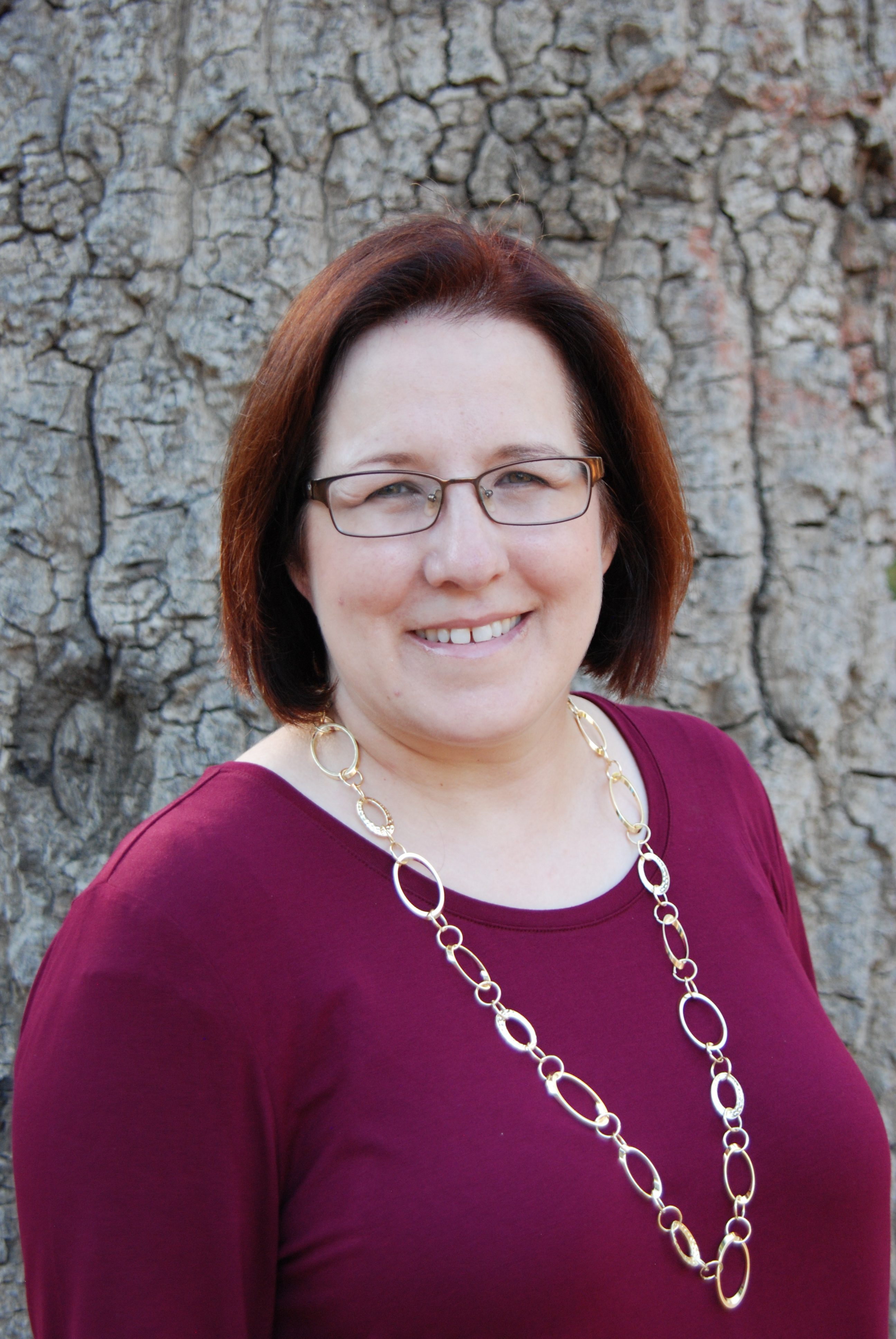 Kristine Ashton Gunnell completed her Ph.D. at Claremont Graduate University and specializes in Women and Gender in the American West. She studies the history of the United States, and, in particular, the role of religious women in public and private life. Her project, Fighting Poverty One by One: The Daughters of Charity Foundation and Systemic Change, 1984-2015, reveals how the sisters of the Daughters of Charity have sought to ameliorate the effects of poverty and how women's religious organizations have negotiated the complex systems that prevent economic betterment.
Becky Nicolaides received her Ph.D. in History from Columbia University in 1993 and went on to serve on the faculties of Arizona State University West and UC San Diego. Her book project, On the Ground in Suburbia: A Chronicle of Social and Civic Transformation in Los Angeles since 1945, explores how patterns of social and civic engagement have changed in suburban communities since 1945, with a particular focus on the Los Angeles communities of Lakewood, Panorama City, Lancaster, South Gate, and others.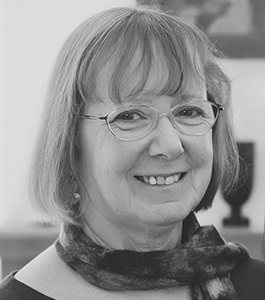 Kathleen Sheldon received her Ph.D. in History in 1988 and her M.A. in African Area Studies in 1977, both from UCLA. She is a historian who has primarily written about African women and Mozambique. For her presentation, They Broke Down Barriers: They Transformed History, CSW awarded her a Tillie Olsen Grant to travel to the Berkshire Conference on Women in History, where she spoke on both the challenge of researching women's often-undocumented histories, and of the challenges of being a woman historian and independent scholar.