Workshops at this year's Thinking Gender will feature:
Intersection of Gender, Justice, and the Environment
featuring Martha Dina Argüello, Executive Director, Physicians for Social Responsibility – Los Angeles
At this workshop, participants will learn techniques to reduce their contact with harmful toxins and about issues of reproductive justice and environmental racism.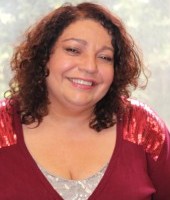 For the past 32 years, Martha Dina Argüello has served in the non-profit sector as an advocate, community organizer, and coalition builder. She joined PSR-LA in 1998 to launch the environmental health programs, and became Executive Director in November 2007. She is committed to making the credible voice of physicians a powerful instrument for transforming California and our planet into a more peaceful and healthy place. She grew up in the Pico-Union area of Los Angeles. At the young age of 14, she made a lifelong commitment to effect social change after seeing her friend killed by a school security guard. While working as a health educator in the 1990s, Martha had an epiphany — she realized that although early detection can prevent death from breast cancer, it does not prevent breast cancer, which has been increasingly linked to the exposure of environmental toxicants. Since that realization, Martha has dedicated her career to the environmental justice movement, and has lectured nationwide on the use of precautionary principle policies. As a coalition builder, Martha has emphasized the need for local grassroots advocacy working in partnership with statewide policy actions. She is an active board member of numerous organizations, including Californians for Pesticide Reform, the California Environmental Rights Alliance, and Californians for a Healthy and Green Economy. She also co-founded the Los Angeles County Asthma Coalition and the Coalition for Environmental Health and Justice, and was appointed to Cal/EPA's Environmental Justice Committee and the California Air Resources Board's Global Warming Environmental Justice Advisory Committee.
Mindfulness…Self Care and Beyond
featuring Giselle Jones, MSW, CMF (trained at UCLA Semel Institute for Neuroscience and Human Behavior)
This workshop will explore the applications of mindfulness from stress reduction to increasing sensuality and relational awareness.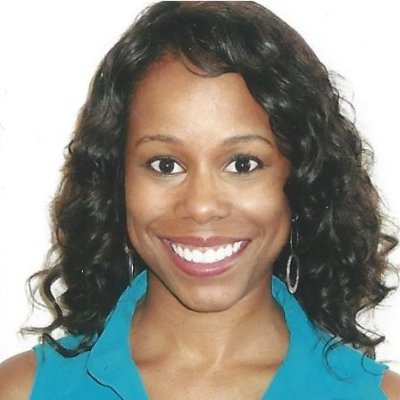 Giselle Jones is a dedicated mental health clinician who has acquired years of professional experience through both formal and informal practice of social work. Her ardent passion encompasses facilitating individual wellness and positive social change. Her work as an actor, educator, and certified yoga instructor has always ultimately intended toward those goals. An MSW graduate from the UCLA Luskin School of Public Affairs in June of 2014, Giselle's immediate objectives include attaining clinical licensure and continuing to implement her specialization in mind-body wellness particularly Mindfulness meditation into her psychotherapy practice.