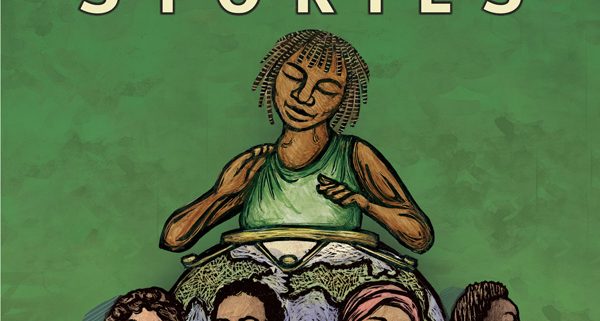 Organized by the Gary B. Nash Endowed Chair
Aurora Levins Morales is an internationally known Puerto Rican Jewish feminist writer and lifelong arts-based organizer. She is the author of six books, including Kindling: Writings on the Body, Getting Home Alive, Remedios: Stories of Earth and Iron from the History of Puertorriquenas, and Telling to Live: Latina Feminist Testimonios. She has been active in many social justice movements and she is a historian who turns history into stories with the intention of changing people and changing the world. She is active in Jews for Racial and Economic Justice, Jewish Voice for Peace, Sins Invalid, and other organizations.
At this event, Morales will read from and discuss her book Medicine Stories: Essays for Radicals.
Date: Tuesday, May 14, 2019
Time: 5:00 – 7:00 PM
Location: Hacienda Room, UCLA Faculty Center
Co-sponsors:
Gary B. Nash Endowed Chair
UCLA Center for the Study of Women
UCLA LGBTQ Resource Center
UCLA Luskin Center for History and Policy