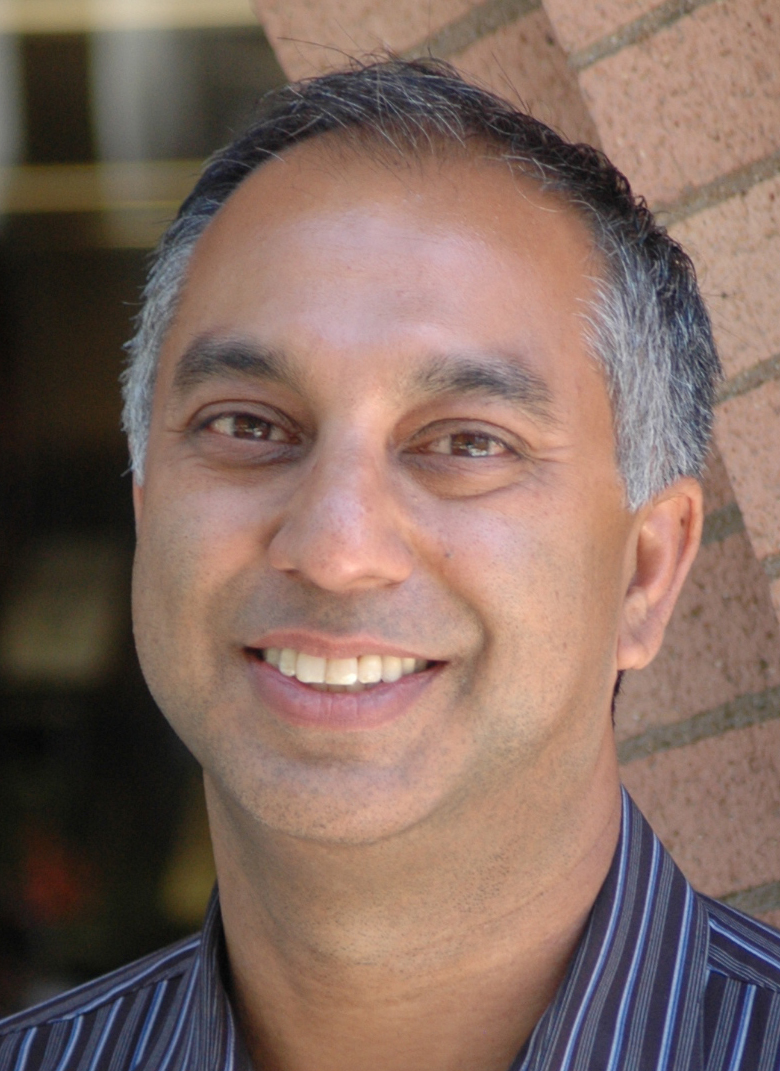 Nayan Shah, American Studies, USC
Why, when and how does the refusal to eat while in detention become a viscerally potent and politically volatile protest that challenges the legitimacy and conditions of incarceration.   The presentation examines mass hunger strikes of political prisoners in South Africa, Israel, Guantanamo and refugees in the U.S., Australia and Europe. Drawing on feminist theories of bodily subjectivity, affect and ethics, Shah explores how sensory data, sensation, and sensitivity to human suffering mobilizes social justice  movements, bioethical controversies and challenges to state power.
Nayan Shah is a historian with expertise in U.S. and Canadian history, gender and sexuality studies, legal and medical history, and Asian American Studies. He is the author of two award-winning books – Stranger Intimacy: Contesting Race, Sexuality and the Law in the North American West (University of California Press, 2011) andContagious Divides: Epidemics and Race in San Francisco's Chinatown (University of California Press, 2001).  Shah is also the editor of GLQ: A Journal of Lesbian and Gay Studies (Duke University Press). Shah is the recipient of fellowships and grants from the Rockefeller Foundation, van Humboldt Foundation and Freeman Foundation.
Organized by: UCLA Center for the Study of Women, as part of CSW's Gender Research and Equity Committee initiative, with support from the Office of Interdisciplinary & Cross Campus Affairs.
Cosponsored by: Charles E Young Research Library