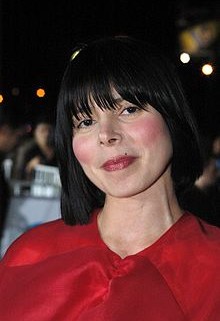 A Concert by the UC Regents Lecturer
Ely Guerra is a composer, lyricist, and musician acclaimed for her artistic activism on behalf of women's freedom, rights of indigenous people, and environmental issues of communities along the U.S.–Mexico border. She is an artist whose musical compositions celebrate the popular and folkloric traditions of Mexico with contemporary themes.
Public Reception, Royce Hall 314, October 20, 2015
Concert performance, Schoenberg Hall, October 21, 2015
ORGANIZED BY Department of Spanish & Portuguese
COSPONSORED BY Chicano Studies Research Center, Institute of American Cultures, Department of Chicana/o Studies, Herb Alpert School of Music, and Center for the Study of Women
More info coming soon.