Down with Bridewealth! The Organization of Mozambican Women Debates Women's Issues
A talk by Kathleen Sheldon, PhD
In the early 1980s, Mozambique was in its first decade of independence under a socialist government that supported women's issues. This talk will report on a single provincial-level meeting of the women's organization in 1983 that included extended discussion about policy issues that affected women. The official approach of Frelimo, the ruling party, called for an end to "traditional" practices such as polygyny and bridewealth, while local women activists continued to see value in such practices and pushed back against the government perspective.
Participants are welcome to bring a snack or lunch.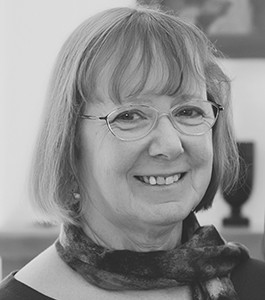 Kathleen Sheldon is a Research Affiliate at the Center for the Study of Women whose work focuses on African women's history and on Mozambique. Her most recent book is African Women: Early History to the 21st Century.