Past Thinking Gender Conferences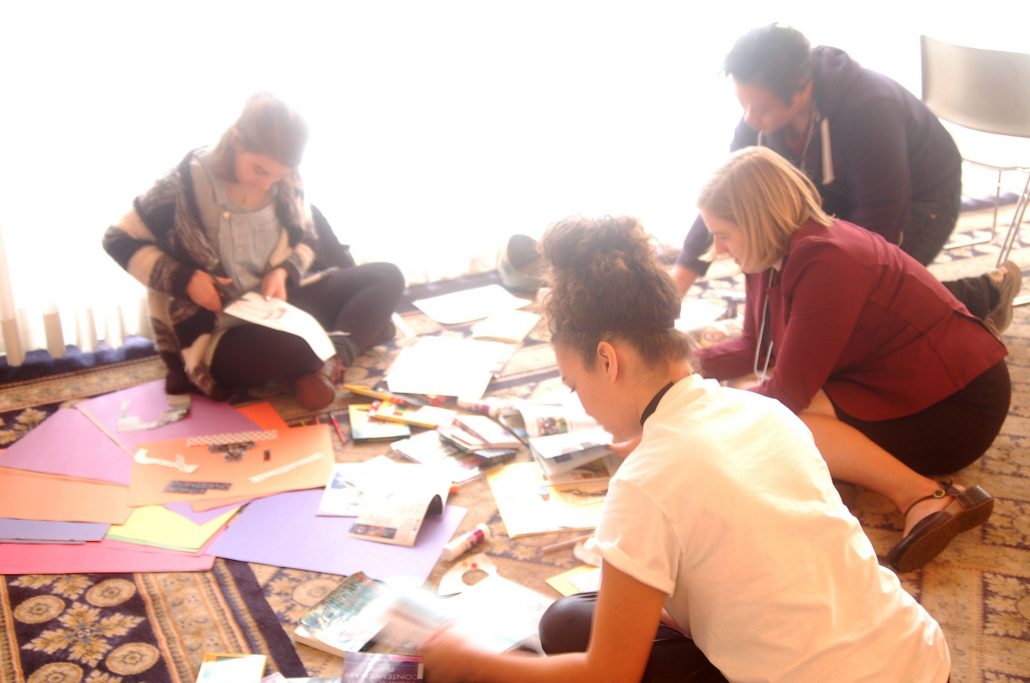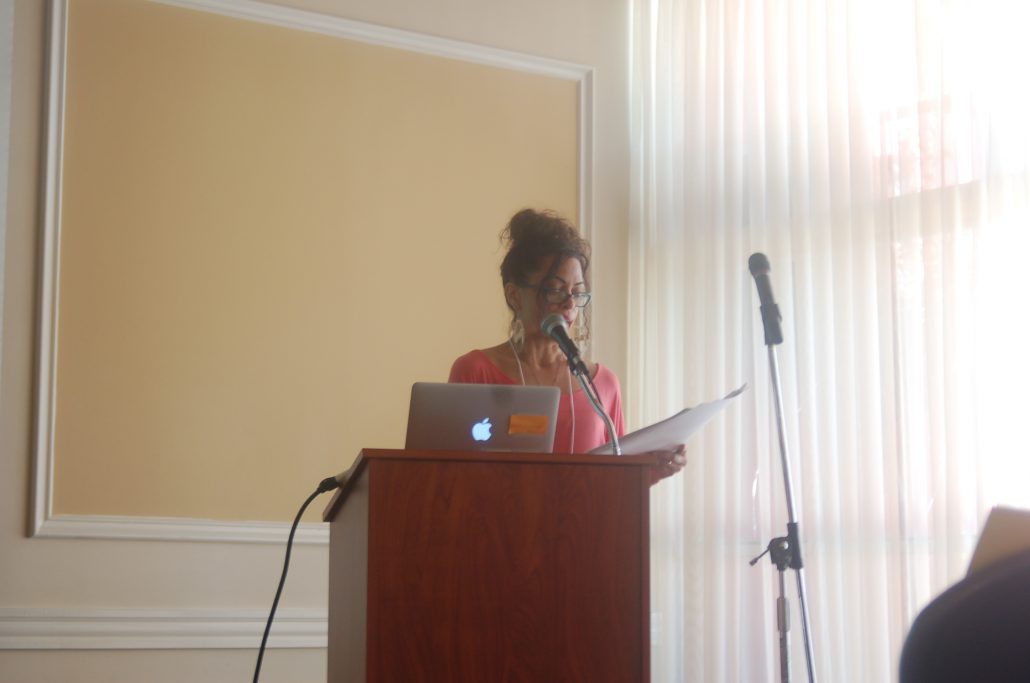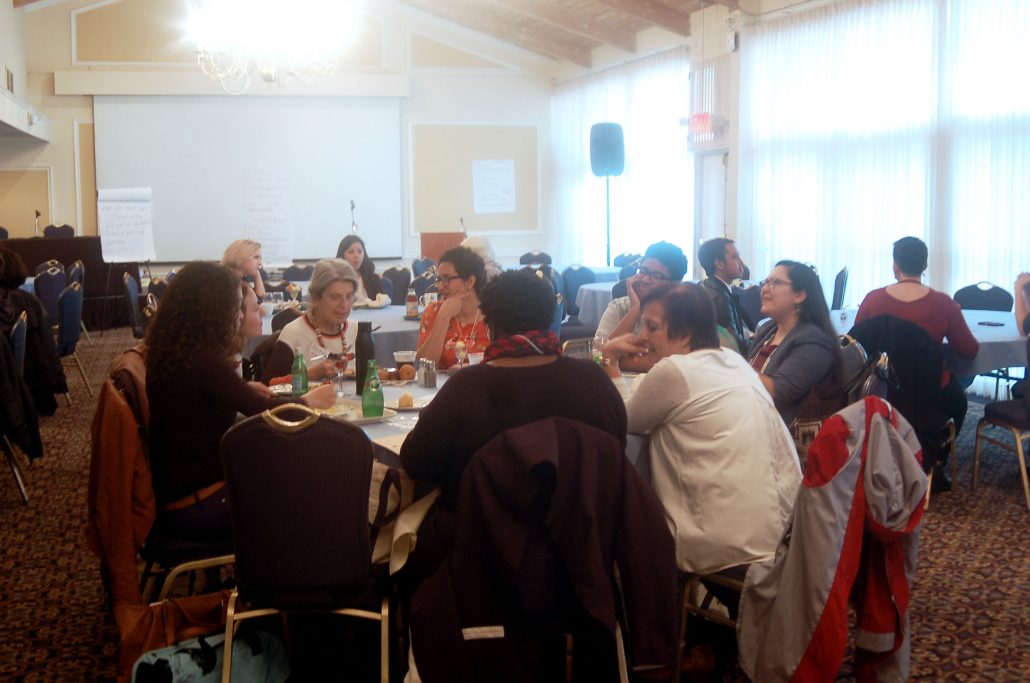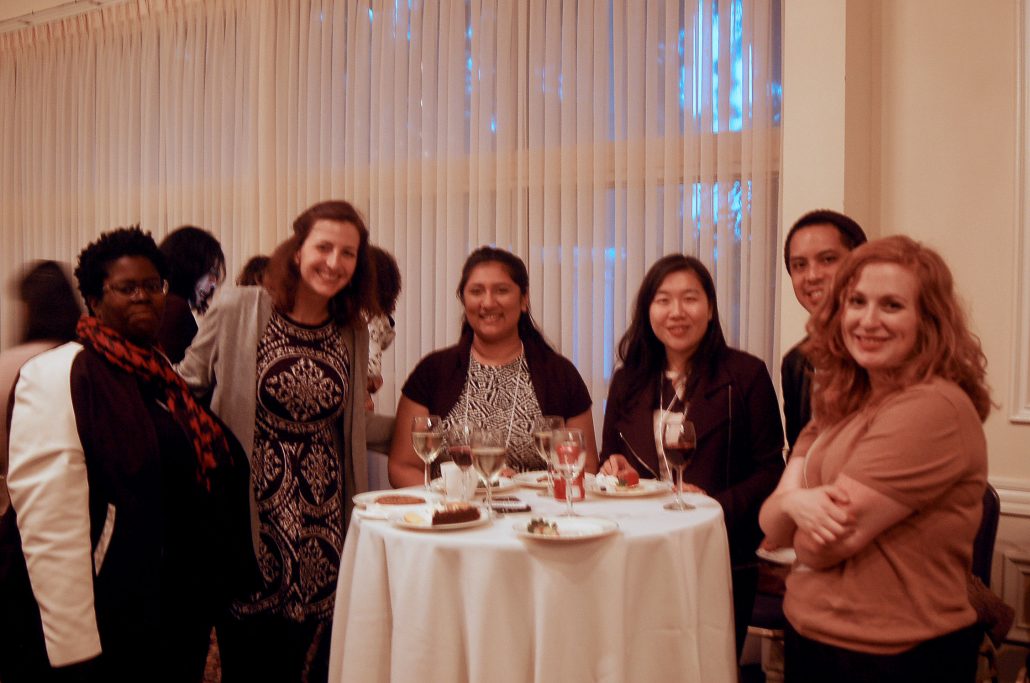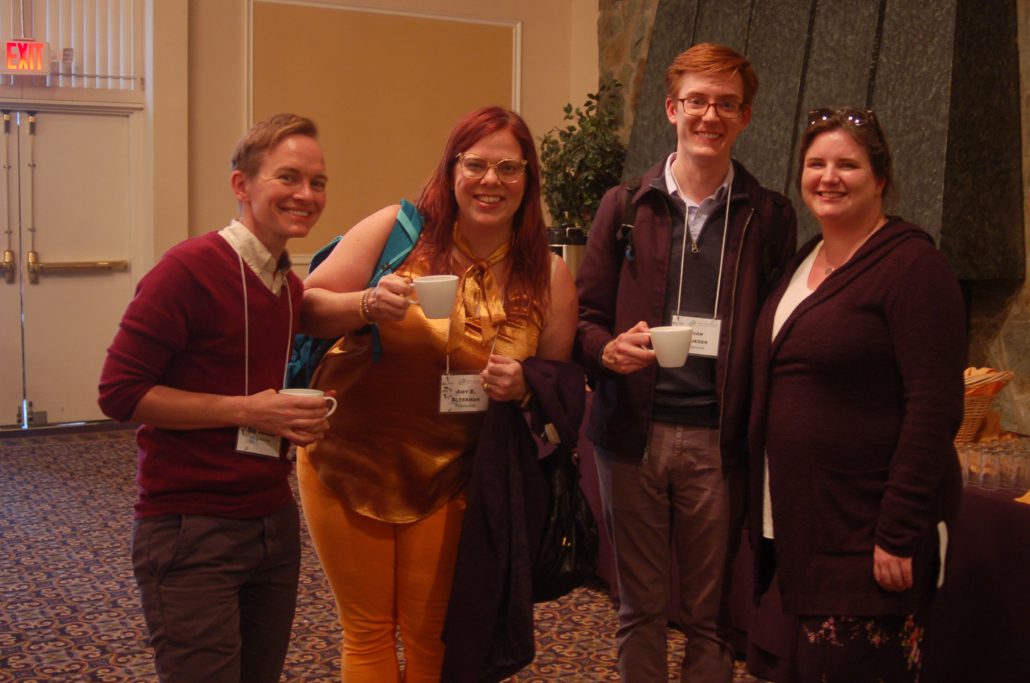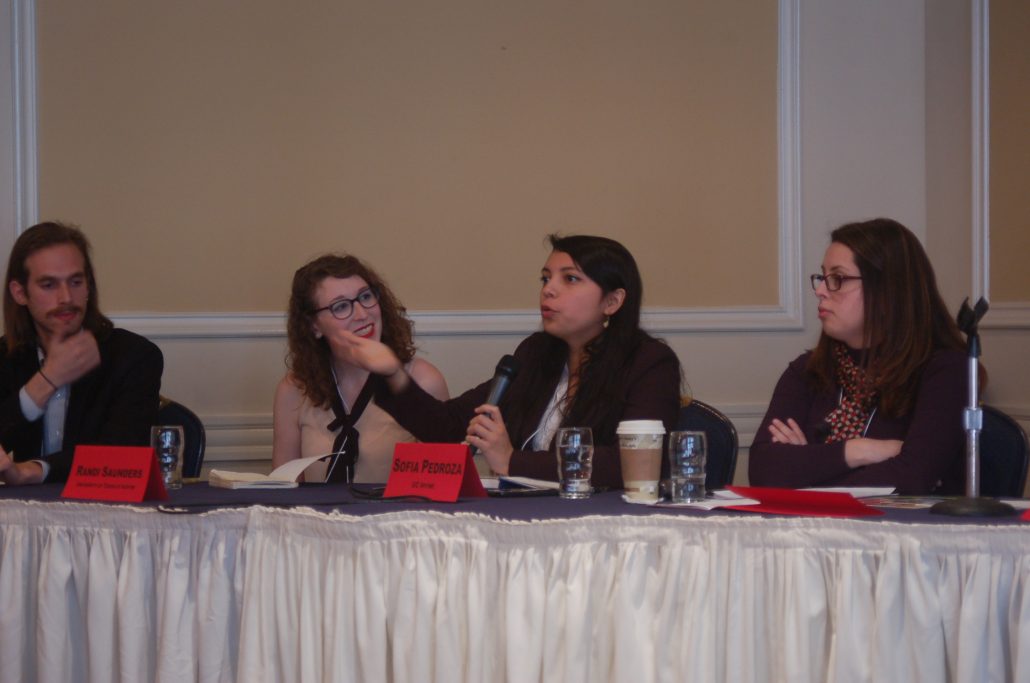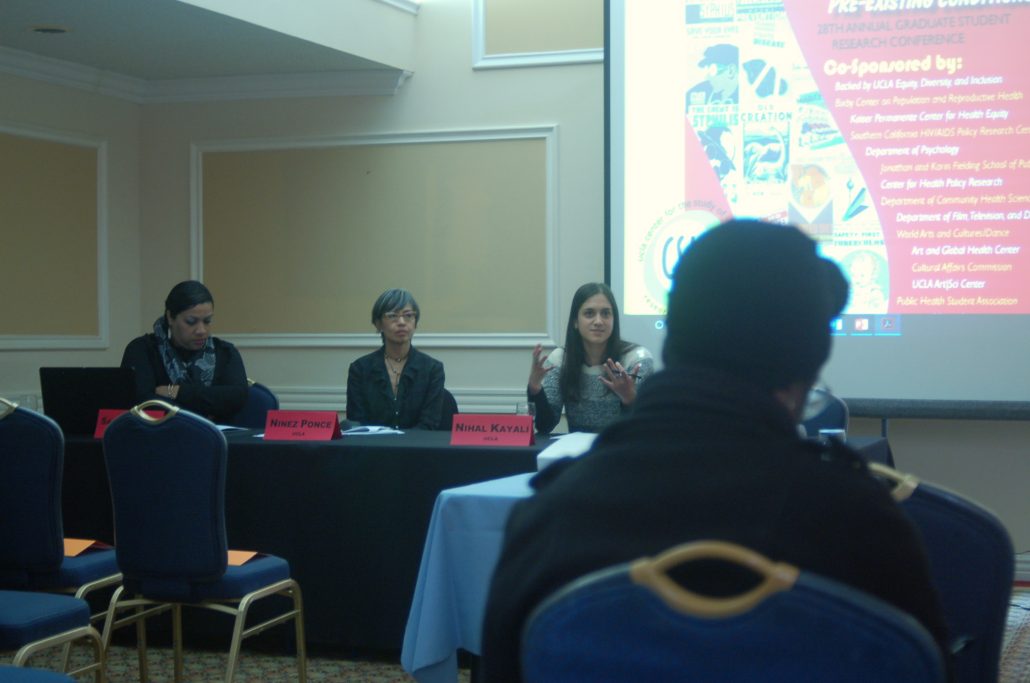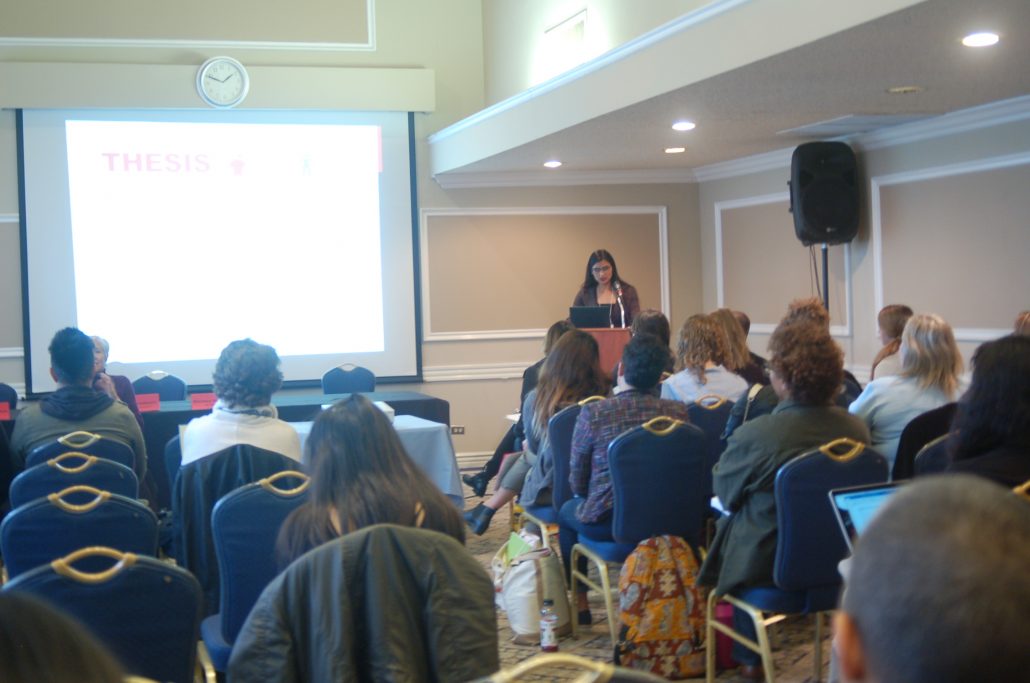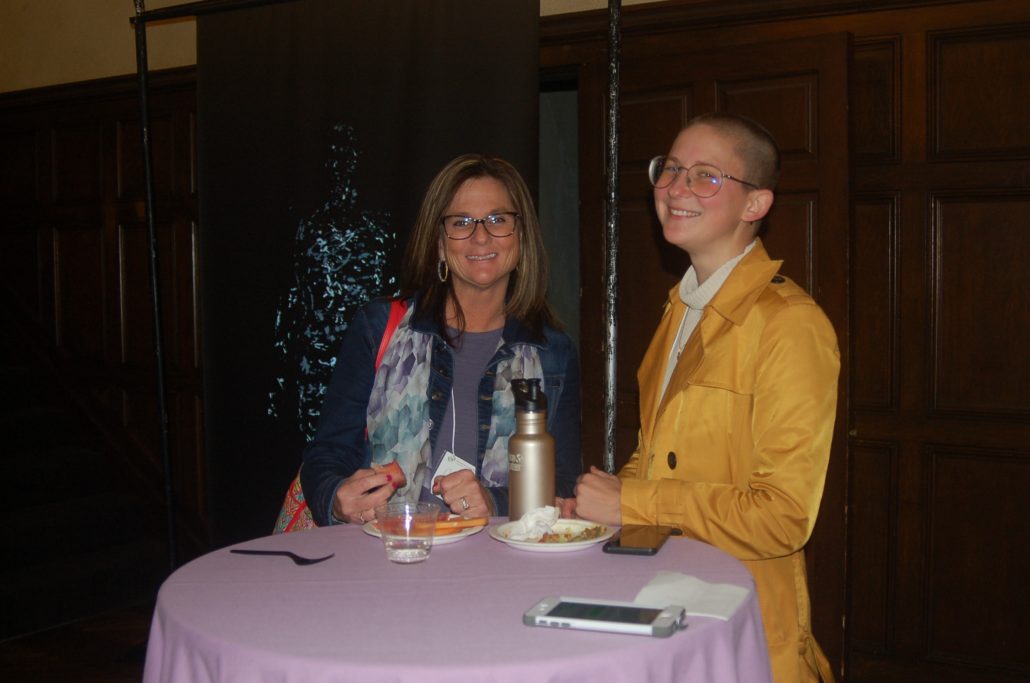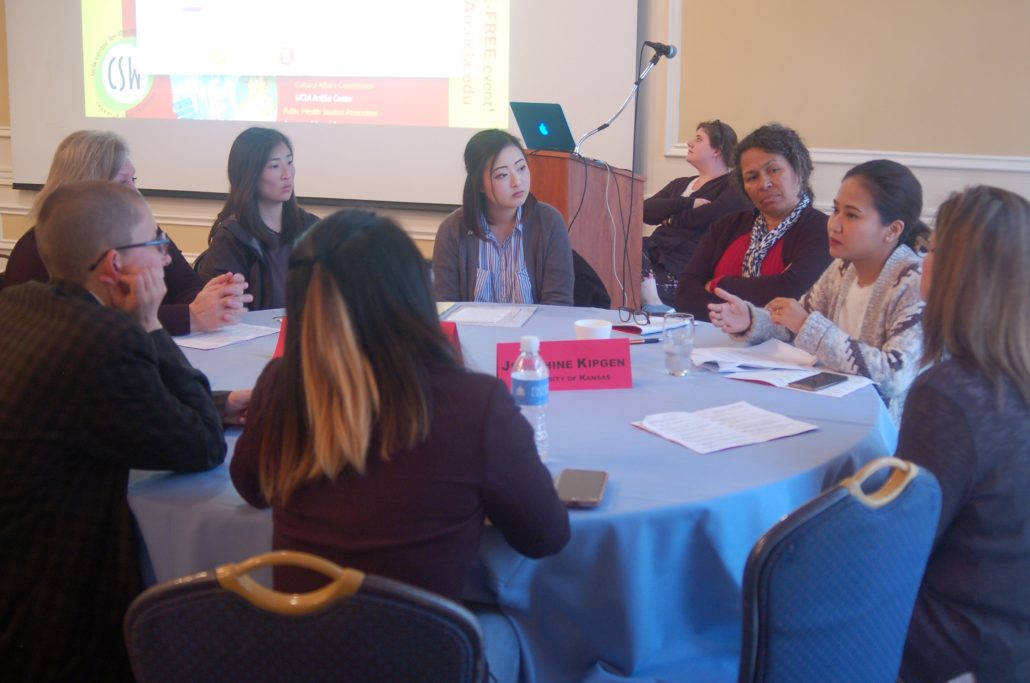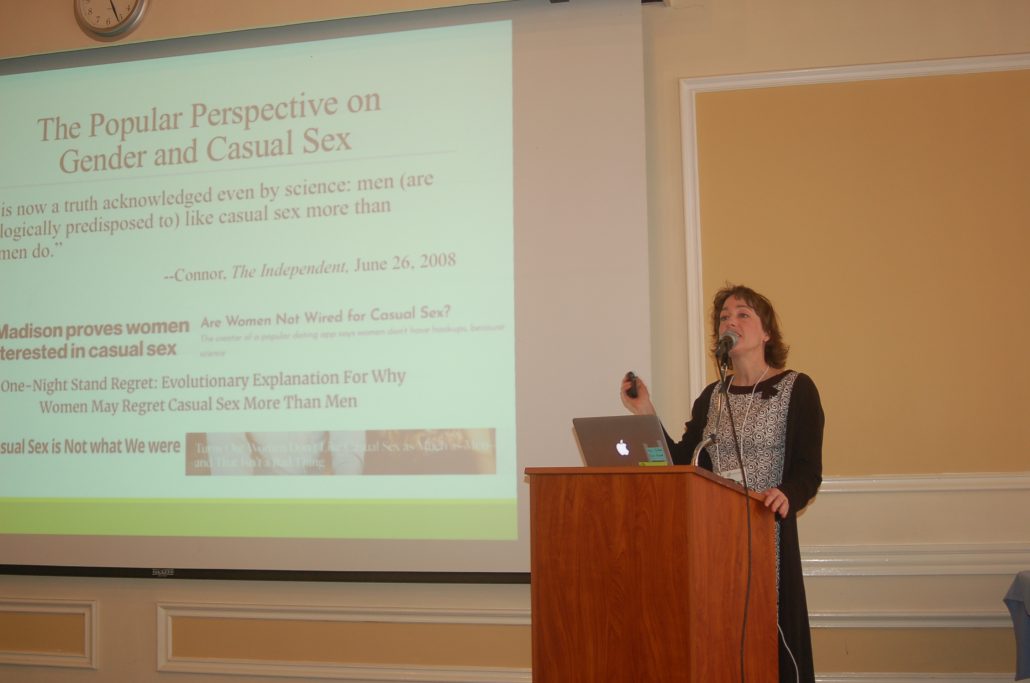 Thinking Gender
Thinking Gender is an annual public conference highlighting student research on women, sexuality, and gender across all disciplines and historical periods. CSW has been hosting Thinking Gender since 1991.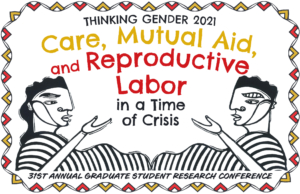 "Care, Mutual Aid, and Reproductive Labor in a Time of Crisis"
Free, Public Keynote Panel on Friday, April 30, 2021
Thinking Gender 2021 will focus on feminist, queer, trans, transnational, Indigenous, and intersectional approaches to care, mutual aid, and reproductive labor. For Thinking Gender 2021, graduate student presentations will be held in private workshops on April 28-29. Only the April 30 keynote panel, featuring Dean Spade and Melanie K. Yazzie (Diné), will be open to the public.
Poster illustration by Favianna Rodriguez. Copyright 2020 Favianna.com.
Past Thinking Gender Conferences
Below are programs from past Thinking Gender Conferences: