Past Thinking Gender Conferences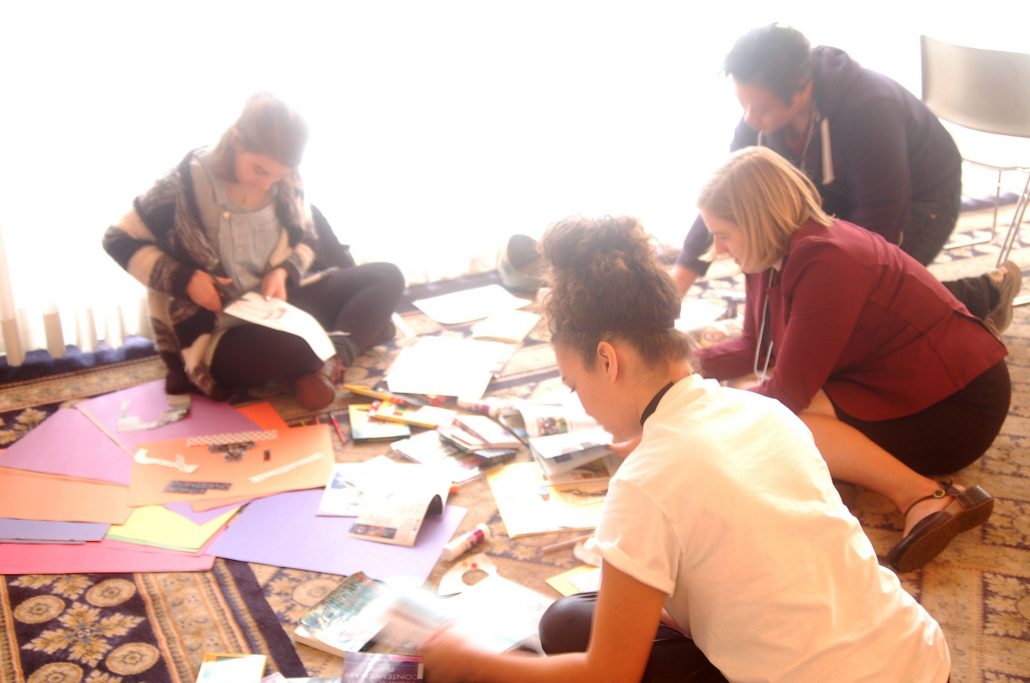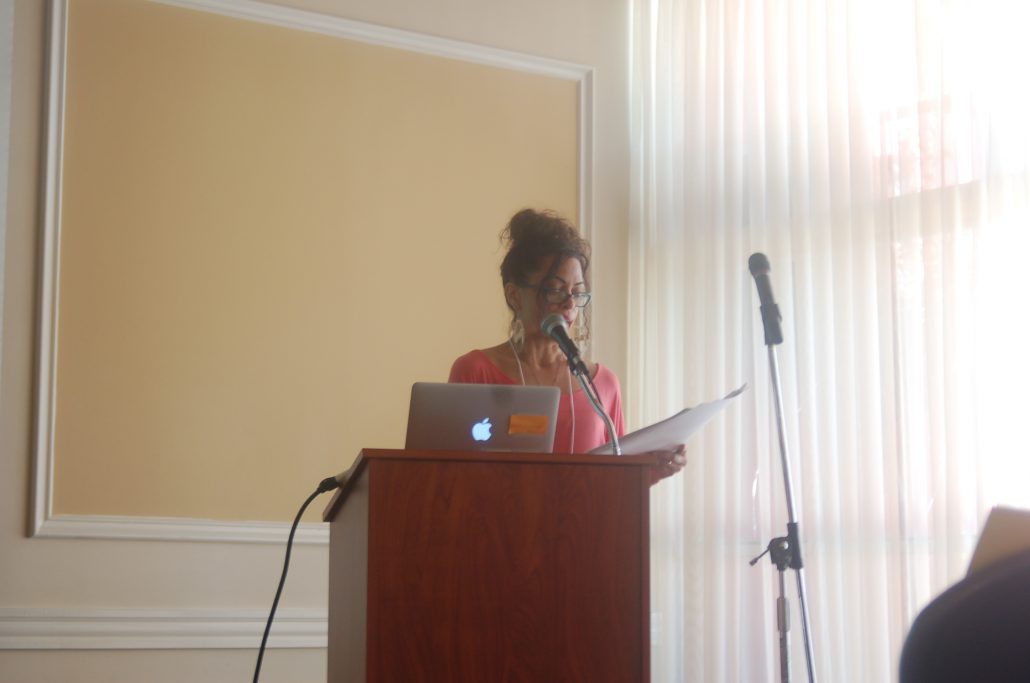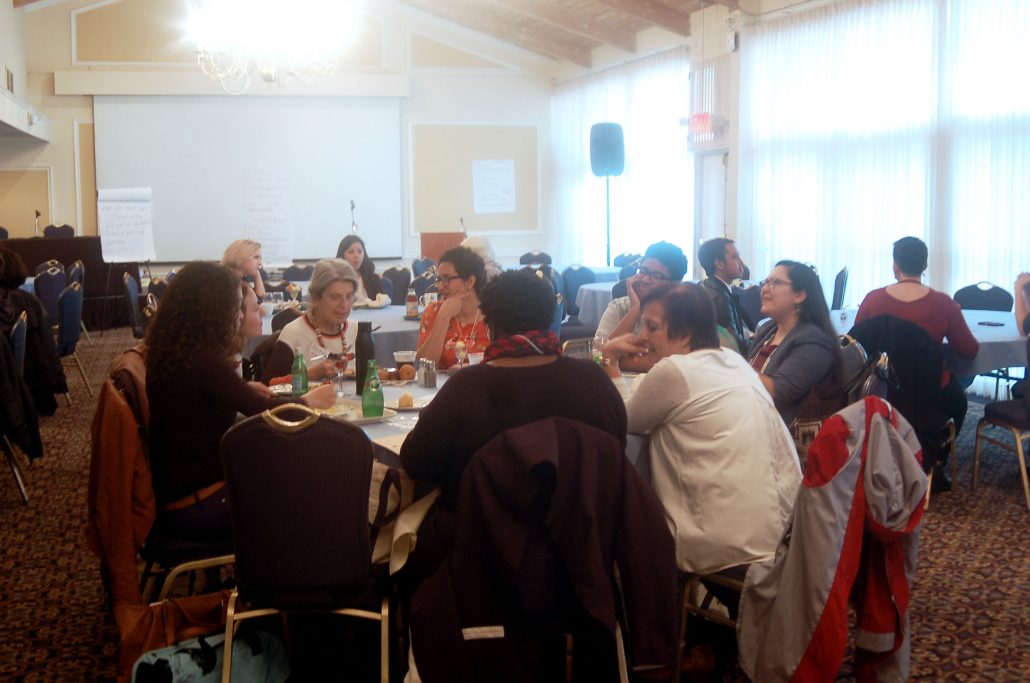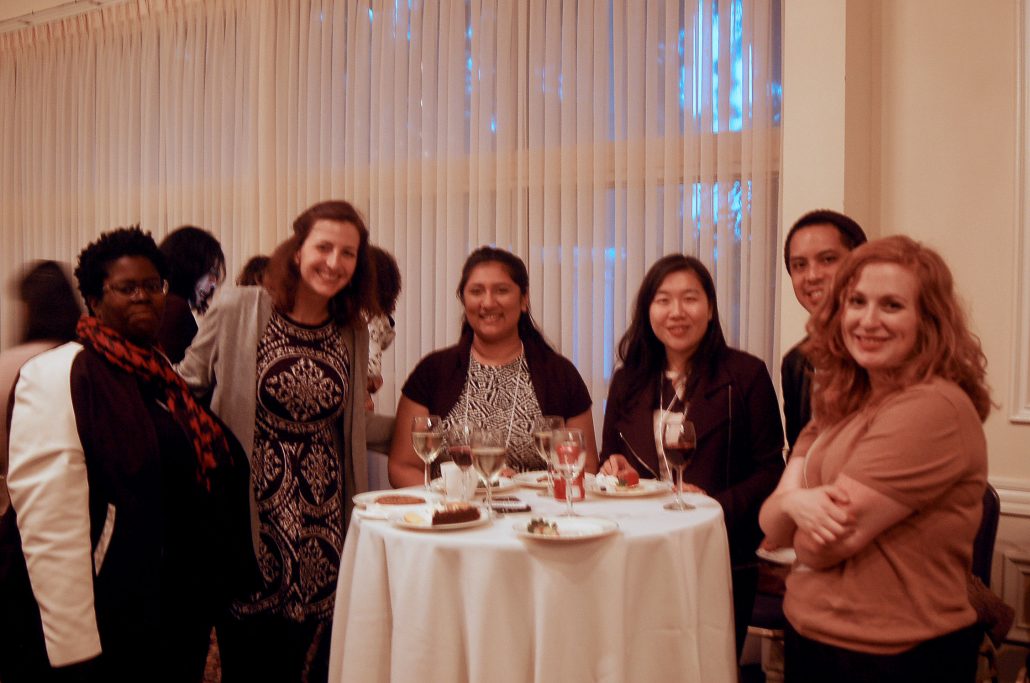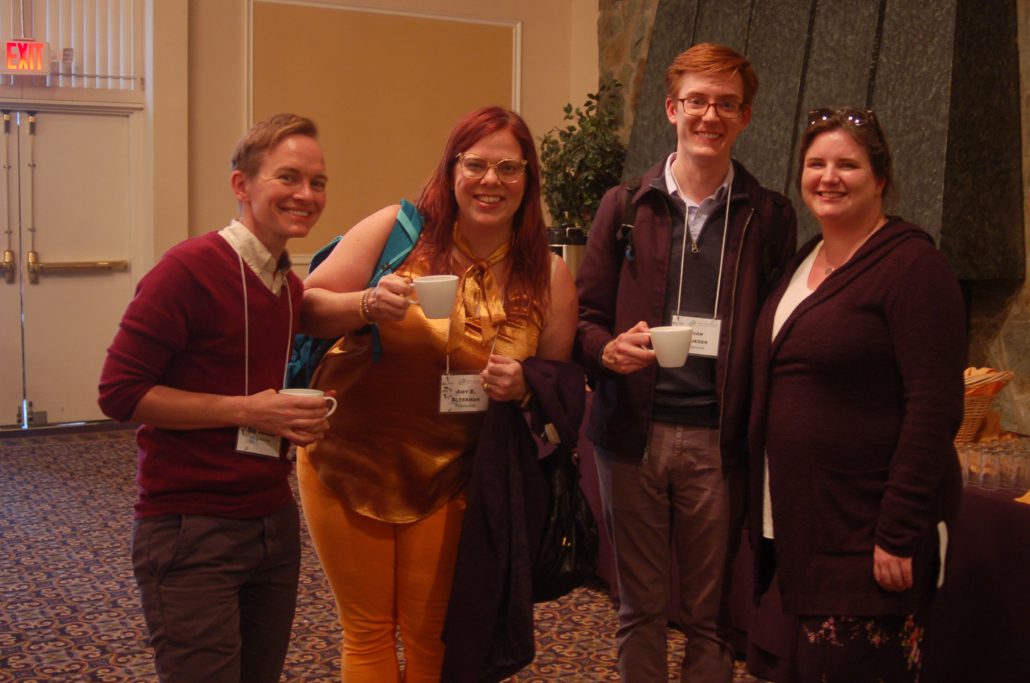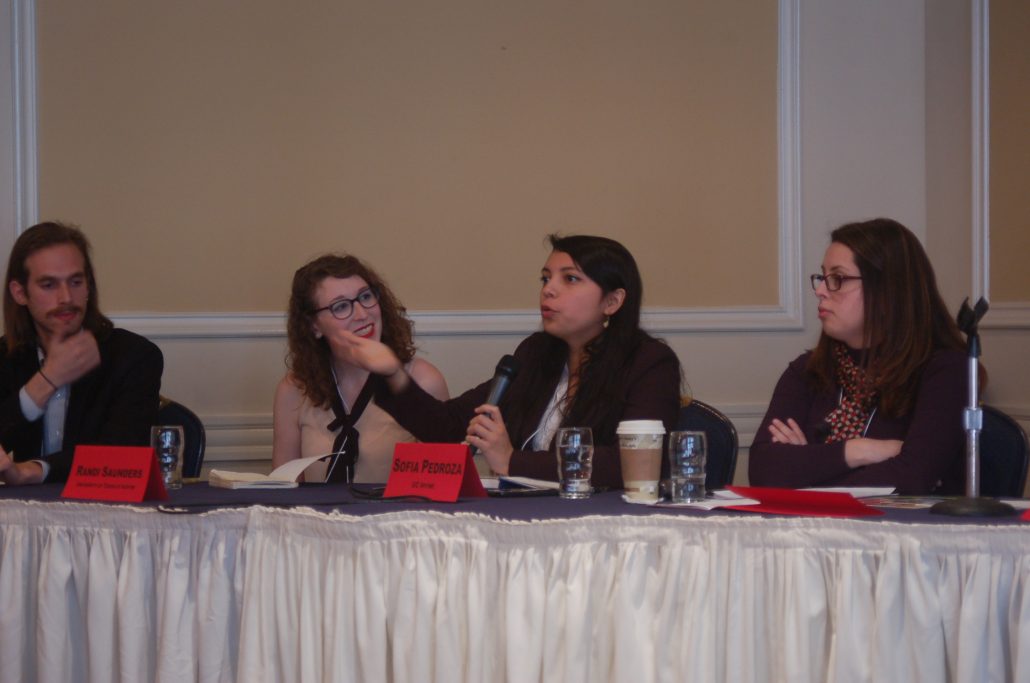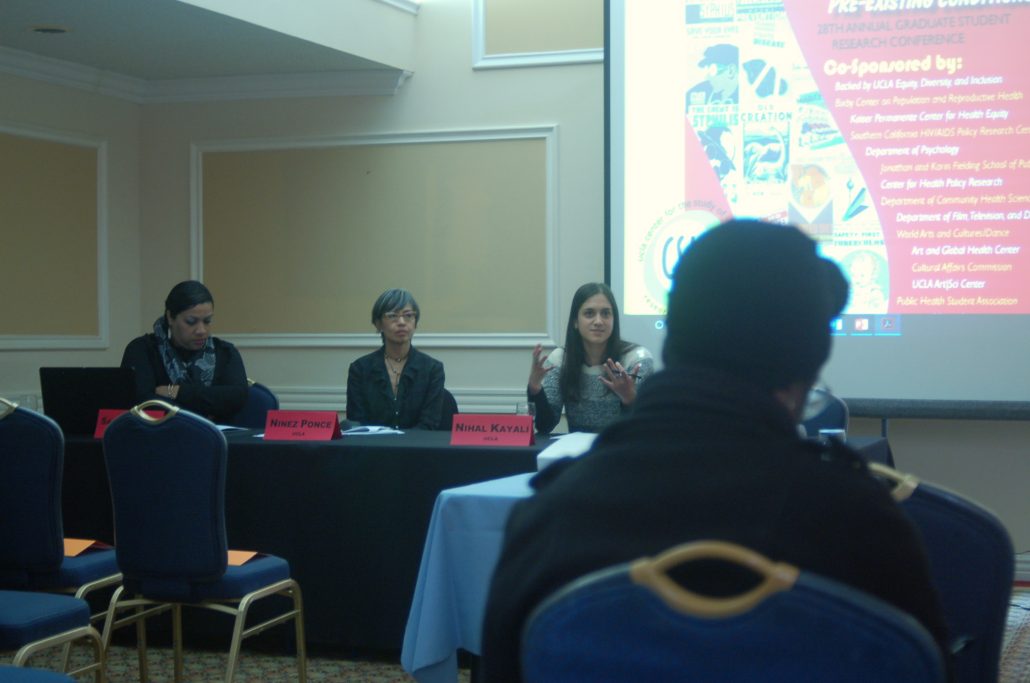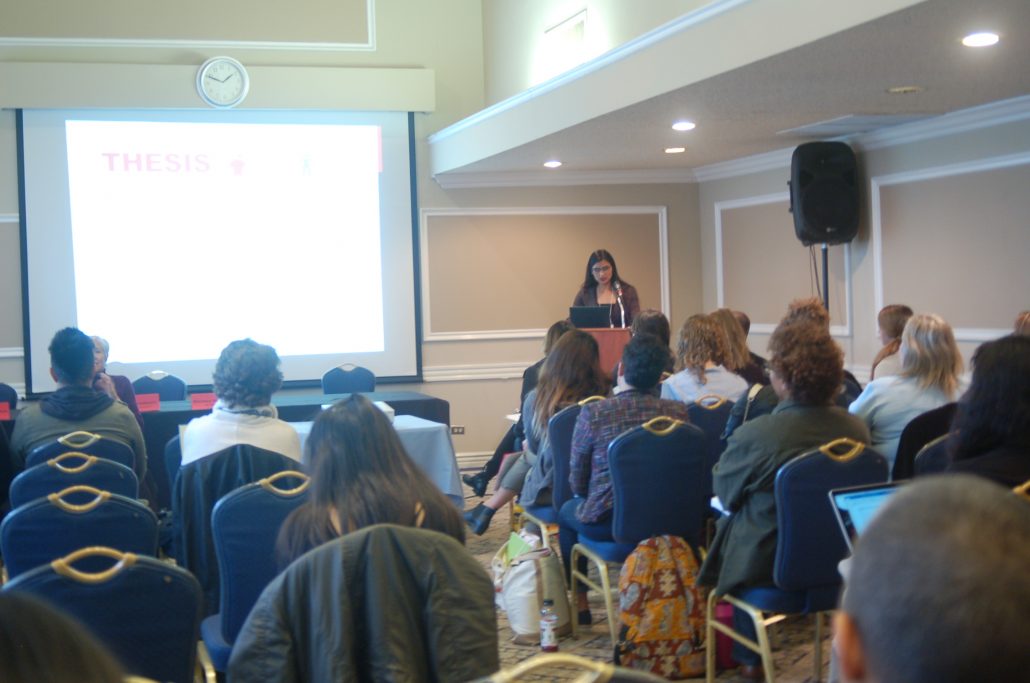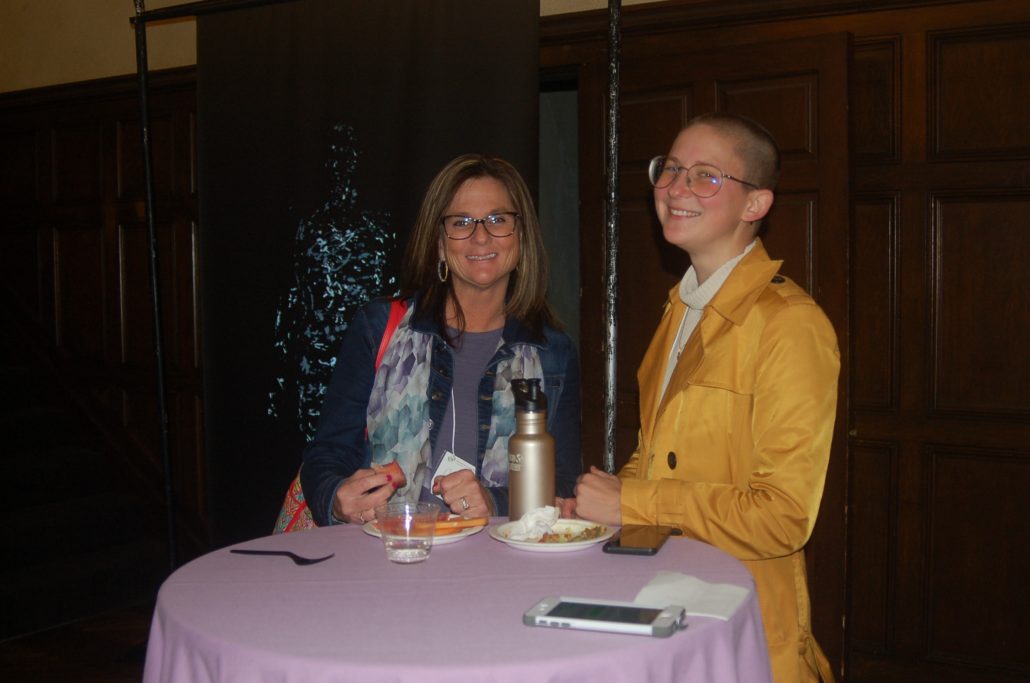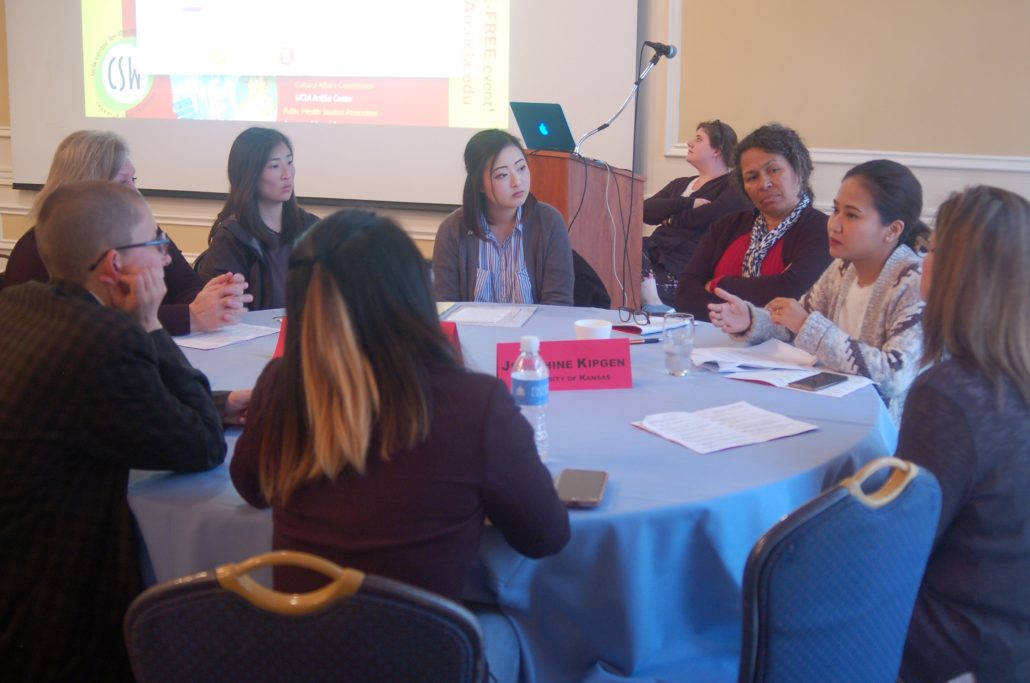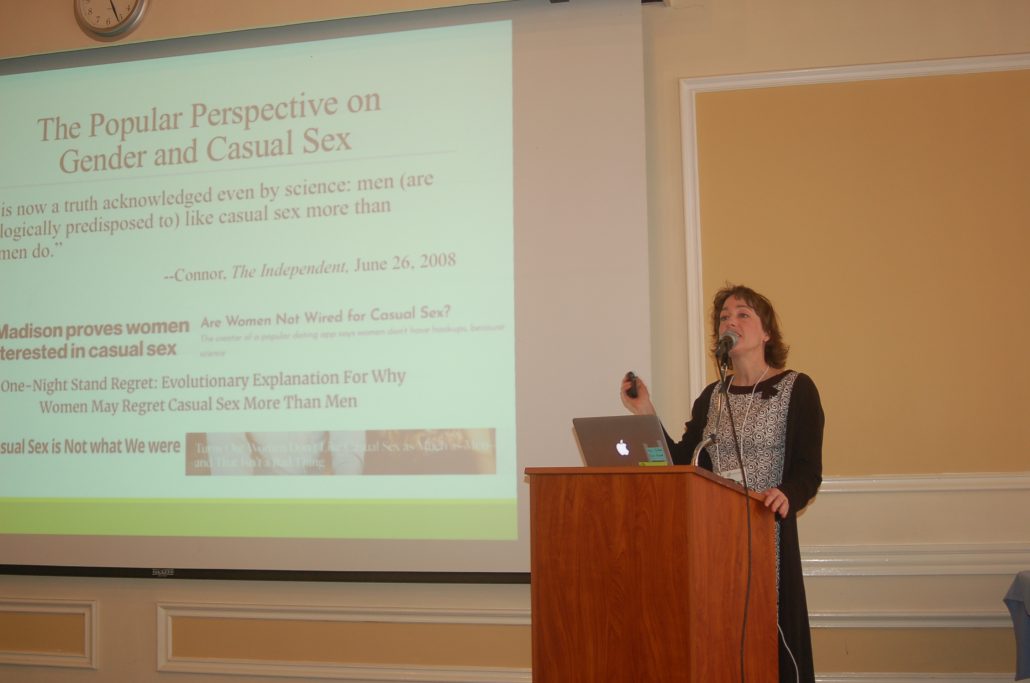 Thinking Gender
Thinking Gender is an annual public conference highlighting student research on women, sexuality, and gender across all disciplines and historical periods. CSW has been hosting Thinking Gender since 1991.
"Transgender Studies at the Intersections"
Free, Public Keynote Panel on Friday, April 8, 2022
Thinking Gender 2022 will focus on work in transgender studies that engages substantively with race, Indigeneity, Blackness, settler colonialism, and/or empire.
Now Accepting Abstract Submissions (due Sunday, November 21, 2021)
Past Thinking Gender Conferences
Below are programs from past Thinking Gender Conferences: