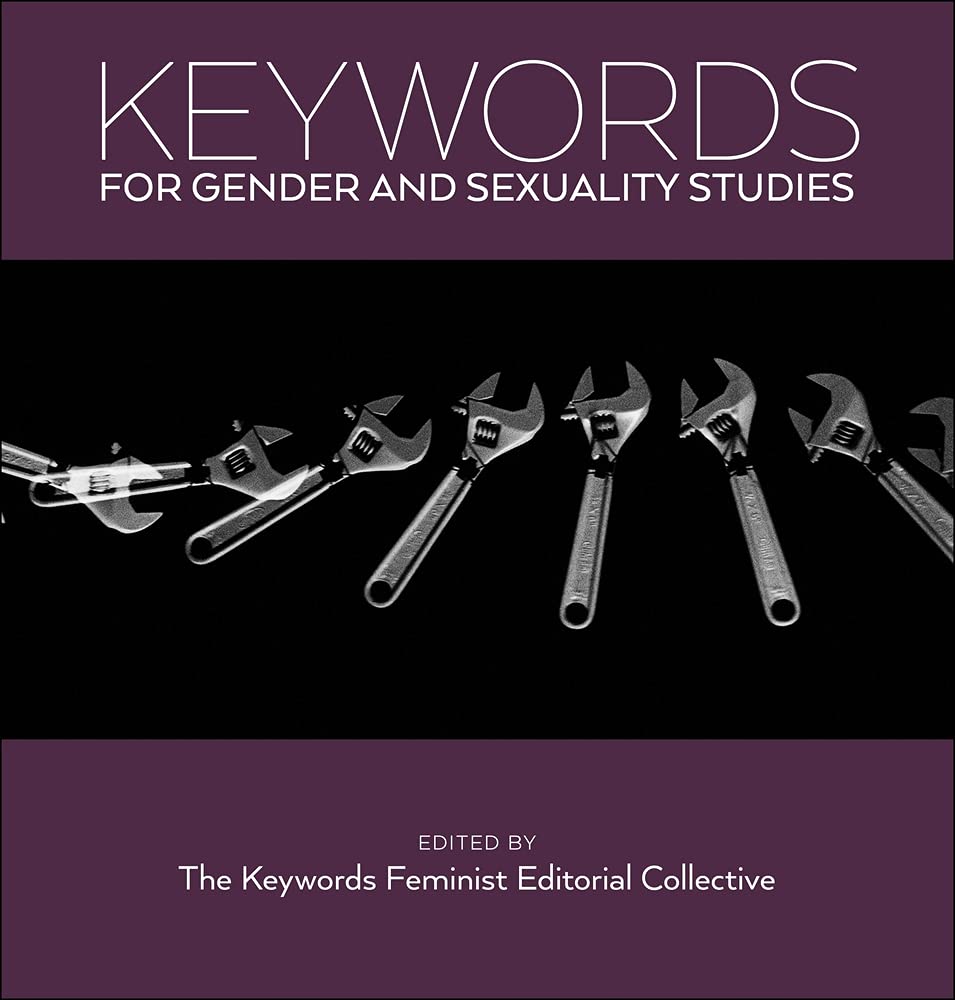 Date: Postponed until further notice
Keywords for Gender and Sexuality Studies introduces readers to a set of terms that will aid them in understanding the central methodological and political stakes currently energizing feminist and queer studies. The volume deepens the analyses of this field by highlighting justice-oriented intersectional movements and foregrounding Black, Indigenous, and women of color feminisms; transnational feminisms; queer of color critique; trans, disability, and fat studies; feminist science studies; and critiques of the state, law, and prisons that emerge from queer and women of color justice movements.
Featuring The Keywords Feminist Editorial Collective:
Kyla Wazana Tompkins (she/her), Associate Professor of Gender and Women's Studies and English at Pomona College (managing editor)
Aren Aizura (he/him), Associate Professor in the Department of Gender, Women and Sexuality Studies, University of Minnesota
Aimee Bahng (she/her), Associate Professor of Gender and Women's Studies at Pomona College
Karma R. Chávez (she/her), Associate Professor and Chair of the Department of Mexican American and Latina/o Studies at the University of Texas at Austin
Mishuana Goeman (she/ her), Tonawanda Band of Seneca, Professor of Gender Studies, American Indian Studies, and affiliated faculty of Critical Race Studies in the Law School at the University of California, Los Angeles
Amber Jamilla Musser (she/her), Professor of English at the Graduate Center at The City University of New York.